Filed in
SJDM
,
SJDM-Conferences
Subscribe
to Decision Science News by Email (one email per week, easy unsubscribe)
SOCIETY FOR JUDGMENT AND DECISION MAKING CONFERENCE 2023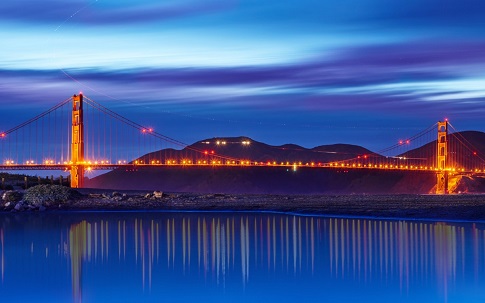 This year's Annual Meeting of the Society for Judgment and Decision Making will be held in San Francisco, CA, November 17-20, 2023 (Friday-Monday). After a few years apart, we are once again holding our conference alongside the Psychonomic Society's annual meeting. We are excited to have the chance to be together in person again, to share research and connect with each other, and do so with Psychonomics. We currently anticipate that all presentations will be held on-site, and all presenters should plan to be present in person.
The conference submission portal is now OPEN! The submission deadline is June 22 (11:59 pm Pacific Daylight Time). The submission portal is here: https://sjdm.org/conf_rev/submit1.php
To help you prepare your submission, please review the submission guidelines here well in advance of submission: http://bit.ly/SJDMSubmissionGuidelines
Save the dates in your calendars:
Submission deadline: June 22
SJDM Conference: November 17-20