Main
Filed in
Articles
,
Encyclopedia
,
R
,
Research News
Subscribe
to Decision Science News by Email (one email per week, easy unsubscribe)
NEW YORK TIMES STORY ON THE APPEAL OF R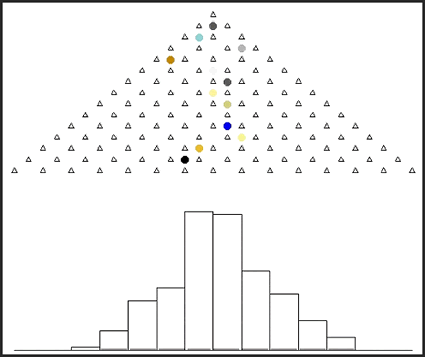 (click to view movie)
It is no secret that Decision Science News is crazy about the R language for statistical computing. Find out why R is so great in this New York Times article. Then start to teach yourself R with our short series of video tutorials.
Addendum: Check out the hordes of R supporters in this comments of this Freakonomics blog post, correcting an assumption by Ayers that happens to be 180 degrees in the wrong direction.
Animation credit: Friend of Decision Science News Yihui Xie.