Filed in
SJDM
,
SJDM-Conferences
Subscribe
to Decision Science News by Email (one email per week, easy unsubscribe)
SOCIETY FOR JUDGMENT AND DECISION MAKING ANNUAL CONFERENCE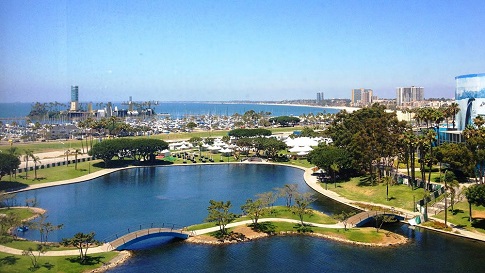 The Society for Judgment and Decision Making (SJDM) invites abstracts for the 2014 conference (oral presentations, posters, and symposia) and the Einhorn New Investigator Award. The deadline for submissions is June 30, 2014. The conference will be held November 21-24, 2014 in Long Beach, California.
The call for abstracts is available at:
http://www.sjdm.org/programs/2014-cfp.html
This entry was posted on Friday, May 9th, 2014.