Main
Filed in
Conferences
,
SJDM
,
SJDM-Conferences
Subscribe
to Decision Science News by Email (one email per week, easy unsubscribe)
NEW ORLEANS, NOV 16-19, 2019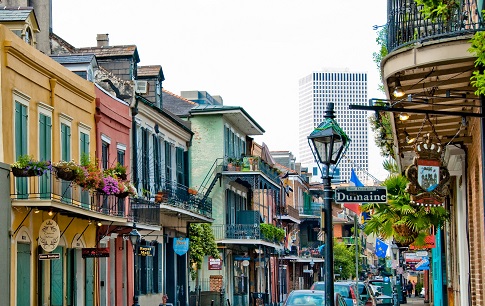 The Society for Judgment and Decision Making (SJDM) Annual conference will be held in New Orleans, LA, Nov 16-19, 2018 at the Hyatt Regency New Orleans. The details are here: http://sjdm.org/
Here is why SJDM is our favorite conference:
The quality of the accepted papers is high. See for yourself here.
It's limited to only three tracks which means when you meet someone at a coffee break, you should be able to discuss a talk you have both seen.
It's limited to accept only 100 papers so it's not overwhelming.
Over 700 people attend which means you will be able to catch up with lots of people in the field.
It's really affordable. Advance registration was $300 for faculty and $150 for students.
JDM research is rigorous. The current methods revolution was started by JDM scholars.
We go to SJDM even when we don't have a presentation accepted there. Lots of people do. We recommend that you do too.