Main
APPLICATION DEADLINE JANUARY 1, 2018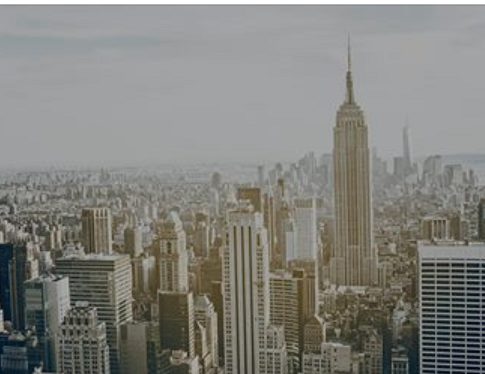 Microsoft Research New York City investigates computational social science, algorithmic economics and prediction markets, machine learning, and information retrieval. We do cutting-edge, multidisciplinary research, both theoretical and applied, with access to an extraordinary diversity of big and small data sources, an open publications policy, and close links to top academic institutions around the world.
We are looking for postdoctoral researchers in the area of computational social science with strong quantitative and programming skills. Postdocs are typically hired for a two-year term appointment following the academic calendar, starting in July 2018. Applicants must have completed the requirements for a PhD, including final submission of their dissertation, prior to joining Microsoft Research. Applicants with tenure-track offers from other institutions will be considered, provided they are able to defer their start date to accept our position.
Basic qualifications:
PhD in computer science, statistics, math or a related quantitative social science field
Strong mathematical and programming skills
Preferred qualifications:
Awareness of the theoretical and experimental social science literature
Advanced knowledge of statistics, econometrics, and experimental design
HOW TO APPLY
If you meet the basic and preferably preferred qualifications above, please visit:
https://www.microsoft.com/en-us/research/opportunity/postdoctoral-researcher-css/
for information on applying.