Main
Filed in
Encyclopedia
,
Gossip
Subscribe
to Decision Science News by Email (one email per week, easy unsubscribe)
AFTER KAHNEMAN IN 2002, THE SECOND "BEHAVIORAL ECONOMICS" NOBEL GOES TO THALER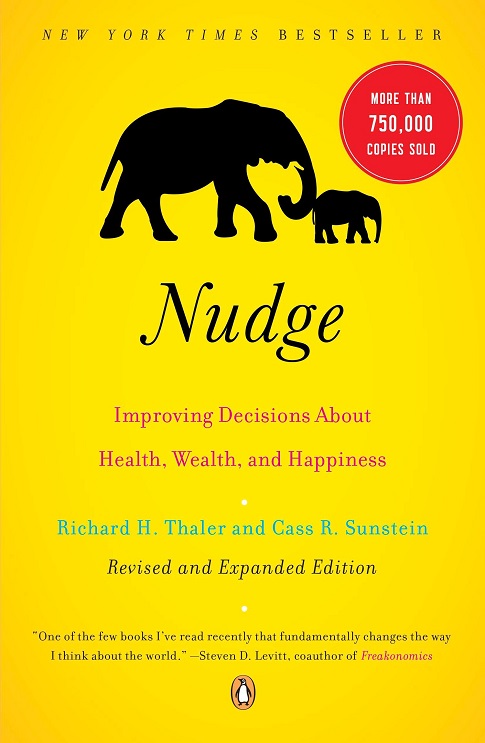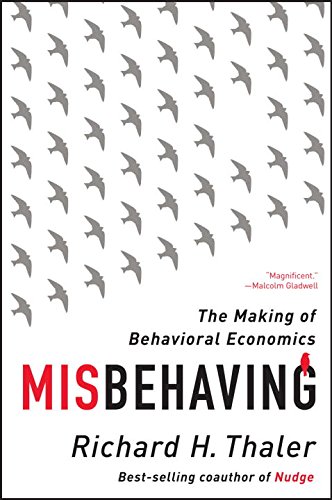 The Sveriges Riksbank Prize in Economic Sciences in Memory of Alfred Nobel 2017 has been awarded to Behavioral Economist Richard Thaler of the University of Chicago Booth School of Business "for his contributions to behavioural economics".
Dr. Thaler was born in 1945 and Received his Ph.D. in 1974 from the University of Rochester, New York. He is a Charles R. Walgreen Distinguished Service Professor of Behavioral Science and Economics at the University of Chicago Booth School of Business, Illinois.
The amount of the prize is 9 million Swedish krona or 1,108,825 US dollars at the current exchange rate. Thaler says "I will try to spend it as irrationally as possible!"
Being behavioral economists, we at Decision Science News know a lot about Richard Thaler. As a reader of Decision Science News, you probably know a lot about Richard Thaler as well. If you don't there are some useful links below. One thing we didn't know, until we read the press release, is that he was born in East Orange, New Jersey, which is really close to New York City. See for yourself.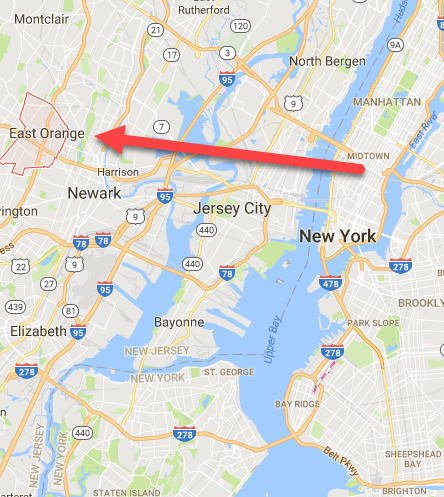 REFERENCES
Scientific Background: Richard H. Thaler: Integrating Economics with Psychology (NobelPrize.org) – 37 page paper on Thaler's contributions to behavioral economics.
Nobel in Economics Is Awarded to Richard Thaler (NY Times) – Announcement
Nobel Prize awarded to Richard Thaler (Marginal Revolution) – Provides a good overview of Thaler's academic ideas
Nudge: Improving Decisions about Health, Wealth, and Happiness (With Cass Sunstein) – Thaler's most popular book
Misbehaving: The Making of Behavioral Economics – Retrospective