Main
Filed in
Programs
,
SJDM
Subscribe
to Decision Science News by Email (one email per week, easy unsubscribe)
SUMMER STATISTICS AND METHODS COURSES 2017
….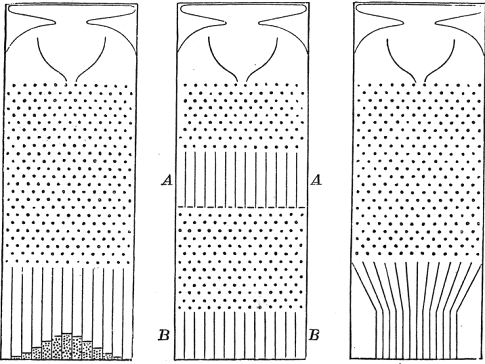 An important part of our stats education was Stephen Stigler's lesson on the Quincunx
Alan Reifman maintains a list of summer statistics and methods courses that would be of interest to those looking to refresh or expand upon their skills.
Here is the list for 2017. Enjoy!
best,
Dan
Image credit: https://en.wikipedia.org/wiki/Bean_machine