Main
Filed in
SJDM
,
SJDM-Conferences
Subscribe
to Decision Science News by Email (one email per week, easy unsubscribe)
SOCIETY FOR JUDGMENT AND DECISION MAKING CONFERENCE STARTS FRI NOV 18, 2016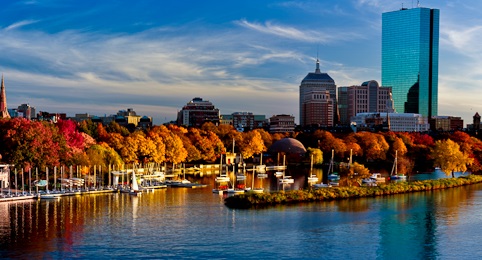 What: SJDM 2016 Conference
When: November 18 to 21, 2016
Where: Sheraton Boston Hotel, 39 Dalton St, Boston, MA 02199
Special Features
* Plenary address by Linda Babcock
* Tribute to Baruch Fischhoff
* Presidential address by Dan Goldstein
* Women in JDM networking event
* Einhorn Award revelation
* Social event at a swank speakeasy
As the Society for Judgment and Decision Making conference is right around the corner, it's time to make your last minute travel and hotel arrangements if you haven't already. There have been quite a few early online registrations, and total registrations are expected to number around 675. It's too late to register online, but you can do so in person at the conference (which 15% to 20% of people do). At $400 onsite for members ($200 for student members), it's one of the least expensive conferences around. It would be cheaper than that but, you know, Boston. If you aren't a member, you can join here for $50.
You can download the current copy of the program here. As you know, the talks were selected by a representative panel of reviewers this year and we see many amazing talks and posters on the program.
See you soon in Boston!