Main
Filed in
Conferences
Subscribe
to Decision Science News by Email (one email per week, easy unsubscribe)
APPLICATION DEADLINE AUGUST 15, 2019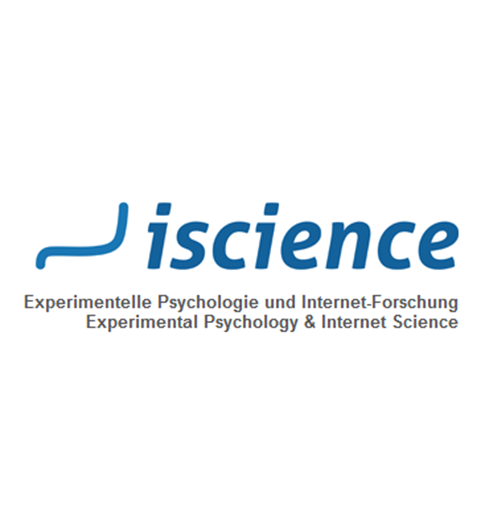 The Graduate School of Decision Sciences and Department of Psychology, University of Konstanz, invites you to take part in our 3rd Summer School on Internet-based Data Collectionand Analysis in Decision Making September 9-13, 2019 @ the University of Konstanz
Instructors:
Michael Birnbaum
Chick Judd
Gary McClelland
Ulf-Dietrich Reips
Topics:
Basic and advanced concepts of Internet-based research
Methods of Decision Making Research and Research on Inequality
Mediation & Moderation & Mediated Moderation analysis
Experimental design
Online tools & standards
Visualization
Apps
Optimal design
Theory and model testing
Mixed models
Analysis of Internet data
Avoiding frequently made errors
Practical applications
Social Media
Big Data
iScience
Summer School begins with Registration Monday 9th of September, 11:00
There will be an Early Arrival social gathering on Sunday evening.
Cost: 270.- Euro (Early bird), 290.- after July 16, includes lunches and catering during the summer school (partial fee waiver for GSDS and UNIKN Psychology students available)
Social Programme in and around Lake Constance.
Apply until August 15 (for Early bird fee by July 15) by filling this form.