Main
Filed in
Conferences
Subscribe
to Decision Science News by Email (one email per week, easy unsubscribe)
SUBMISSION DEADLINE AUGUST 1, 2019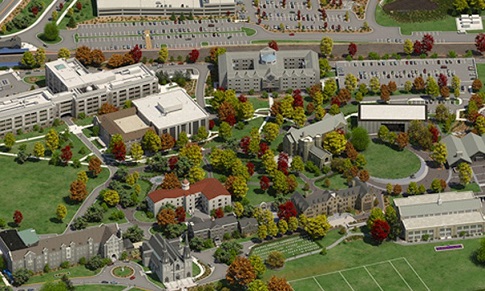 Behavioral and Experimental Economists of the Mid-Atlantic (BEEMA) Conference

The conference aims to bring together Mid-Atlantic behavioral and experimental economists. Researchers engaged in experimental, theoretical, or empirical work are encouraged to contribute.
Researchers in all stages of their career, including students, are encouraged to apply.
This conference will be hosted by Villanova University on Friday October 4 and Saturday October 5, 2019.
We request a $75 registration fee for faculty, $20 for presenting students, and the registration is free for non-presenting students.
Researchers interested in participating in the meeting should send a completed paper or an abstract to: beemagroup at gmail.com. Upon submission, also indicate if you are not available on either of the dates and your t-shirt size.
For more preliminary work, a shorter, discussion-intensive presentation time slot is also available. Upon submission, indicate if you prefer this shorter, discussion-intensive presentation time slot.
Deadline for submission: August 1, 2019, or as space is available
Notification of acceptance: August 8, 2019
Preliminary schedule available in early September
The conference is organized by BEEMA. For more information on BEEMA, see this link