Main
Filed in
Conferences
Subscribe
to Decision Science News by Email (one email per week, easy unsubscribe)
CASS SUNSTEIN KEYNOTE SPEAKER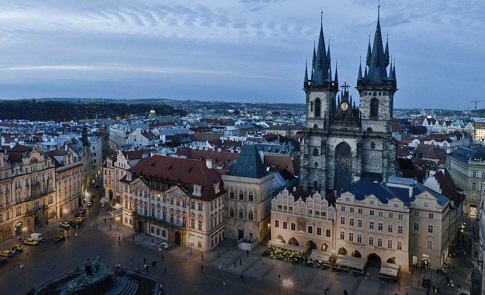 The 2nd edition of Prague Conference on Behavioral Sciences 2018 which takes place in Prague on May 4-5, 2018 and aims to discuss new developments and applications of current trends in behavioral sciences.
The keynote speaker is professor Cass R. Sunstein from Harvard Law School who will receive the Allais Memorial Prize in Behavioral Sciences 2018.
The call for abstracts is now open. Please visit the conference's website http://www.pcbs.cz to find out more details.
Note that the super early-bird fee period (reduction up to 50%) ends December 31, 2017.
To register visit http://cebex.org/events/pcbs/
#PCBS2018 is organized under the auspices of the city of Prague.