Main
Filed in
Encyclopedia
,
Ideas
Subscribe
to Decision Science News by Email (one email per week, easy unsubscribe)
THINK ONE AND A ZERO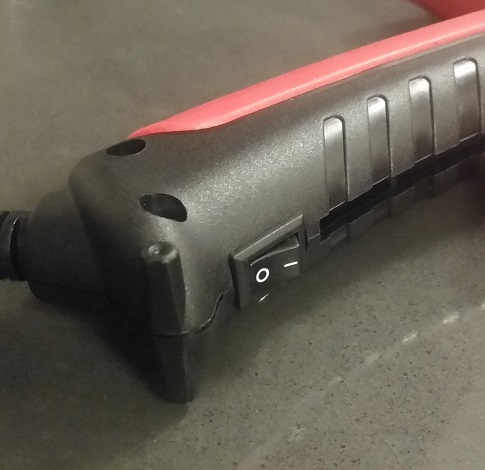 Is our new glue gun powered on or off?
We were recently in a hotel in Berlin Germany and the room heater had the line-circle (| O) symbol on it and we couldn't remember whether line means on and circle means off, or the line means off and circle means on.
Quality German engineering made the heater silent so there was no way to tell by listening.
The next day we got home to find our new glue gun had arrived. Same problem. And glue guns take a few minutes to heat up so that's annoying (and possibly dangerous)
Turns out it's best not to think of it as a line and circle.
Think of it as a 1 and 0.
Recall your computer science, logic, electrical engineering, whatever classes:
0 is FALSE, low voltage, or off
1 is TRUE, high voltage, or on
Boom. Retained for life.
Want to remember which side of your rental car the gas cap is on?