Main
DATA SCIENCE / SOCIAL SCIENCE JOBS IN THE DC GOVERNMENT: FIELD EXPERIMENTS, RANDOMIZED TRIALS, ETC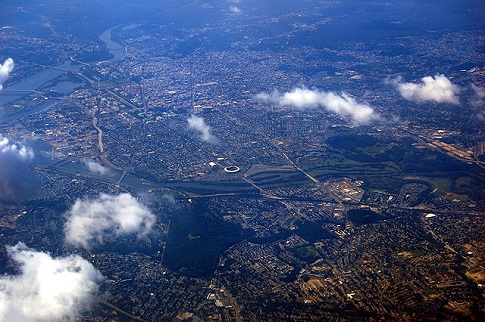 It's a great time to be in decision science / behaviorial science. Jobs everywhere in academia, industry and government. Hey, speaking of social science jobs in government, check this out (via David Yokum):
The Lab @ DC is a new scientific team in the Executive Office of the Mayor of the District of Columbia Government. We're well funded, work across all areas of government, and we're deeply excited about applied research.

We're based directly in the Office of the City Administrator—so we're connected and poised to work on the most important policy and programmatic issues—and we'll conduct work that is both highly applied and cutting-edge. (One of the first projects, for example, is a large randomized controlled trial of the police body-worn camera program.) We're working to embed the scientific method into the heart of day-to-day governance, across all policy areas.

We're about to launch a website and other materials, but we're already hiring  […] it's going to be very competitive …

The deadline to apply to September 19th, 2016. You can find position descriptions for the following:

Take a look and please share with colleagues who you think would be a good fit. Note the initial application is quick: just drop a resume and complete an HR questionnaire before Sept. 19th [2016]; we'll then follow up with more details.

If you or colleagues have general questions, you can also reach out at thelab@dc.gov.