Main
Filed in
Gossip
,
Ideas
Subscribe
to Decision Science News by Email (one email per week, easy unsubscribe)
MORE PUBLICATIONS ?= LOWER QUALITY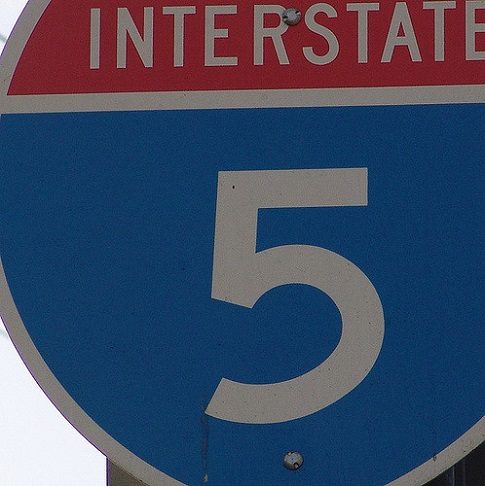 There's an article out in Science titled The Pressure to Publish Pushes Down Quality. The author's point is that as the volume of papers goes up, the good ones get lost in the bad ones.
There are other downsides as well. People waste a lot of time funding, writing, reviewing, editing, and reading lots of shoddy papers. The number of papers needed to get tenure keeps going up, which puts a lot of pressure on early-career academics. Lastly, when people have an incentive to publish a lot, they're not encouraged to thoroughly review what's come before. If they do, they may learn their idea is not all that new. This can prevent cumulative progress being made in science. As an aside, it's hard to blame authors for not thoroughly reviewing the literature when so much junk has been published in the last decades.
The annoying thing about the Science article (and this blog post thus far) is that while many agree that increasing pressure to publish is bad, and that there are too many bad papers out there, there aren't a lot proposed solutions. What should we do about it?
A friend of ours had a suggestion: Only let people publish five papers before tenure.
To be clear, the idea is not to only let people submit five papers for consideration for tenure. The idea is to only let people publish five papers before tenure. If you do, it hurts your case.
Some people hate this idea. But some love it. We can't help but notice some good sides. It could cause people put more care into the papers they submit. It could reduce the number of papers being submitted for review. It could take the pressure off assistant professors to produce an ever-increasing number of papers before tenure. It could even reduce false alarms, failures to cite past literature, and possibly scientific fraud.
What do you think?