Main
Filed in
Ideas
,
Research News
Subscribe
to Decision Science News by Email (one email per week, easy unsubscribe)
LAST WEEK TONIGHT COVERS BAD SCIENCE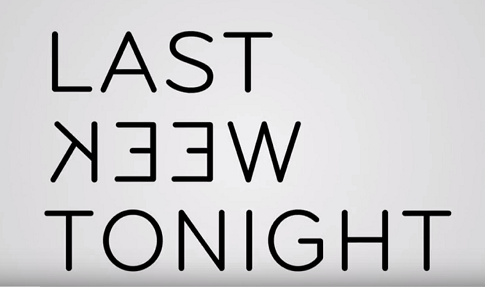 If you have not seen John Oliver's hilarious rant about bad science from his program Last Week Tonight, you should do so for it is hilarious.
JDMers Joe Simmons, Leif Nelson and Uri Simonshohn should be happy that he uses their term "p-hacking" and even makes a joke about it. What's the joke? Come on, just watch the video and see.