Main
Filed in
Conferences
Subscribe
to Decision Science News by Email (one email per week, easy unsubscribe)
DEADLINE SUNDAY 28 FEB, 2016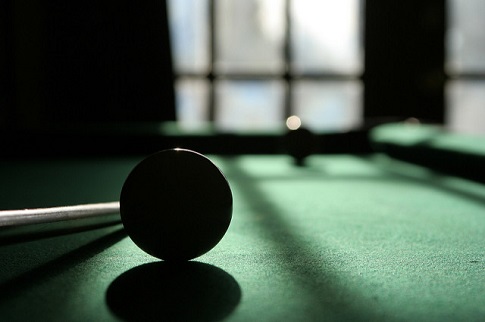 The 54th meetings will be held at Cal State University in Fullerton, CA, on April 7-9, 2016. It will be held at California State University, Fullerton. Decisions on submissions received by February 28 will be communicated by March 2.
Submissions on all aspects of Judgment and Decision Making are welcome: empirical or theoretical, normative or descriptive, applied or basic, and are NOT limited to Bayes theorem or Bayesian statistics.
In this conference, investigators present research on a variety of topics related to judgment and decision making, including but not limited to:
1) Basic psychological laws of judgment and decision making under conditions of risk, uncertainty, and ambiguity,
2) Cognitive models of judgment and decision making,
3) Applications of JDM theory and models to health care and public policy,
4) Sources of error and variability in judgments and decisions
5) Mathematical and statistical methodology for analyzing behavioral data
6) Medical decision making, legal decision making, and business decision making
7) Expert forecasting
8) Wisdom of crowds
For further information, please visit the conference website:
http://mihaylofaculty.fullerton.edu/sites/dcavagnaro/EdwardsBayes2016/EdwardsBayes2016.htm
The organizers look forward to seeing you in sunny California in April!