Main
Filed in
Gossip
,
Ideas
Subscribe
to Decision Science News by Email (one email per week, easy unsubscribe)
EXPERTS SAID OBAMA WOULDN'T BE ELECTED PRESIDENT AND $3 GAS IS HERE TO STAY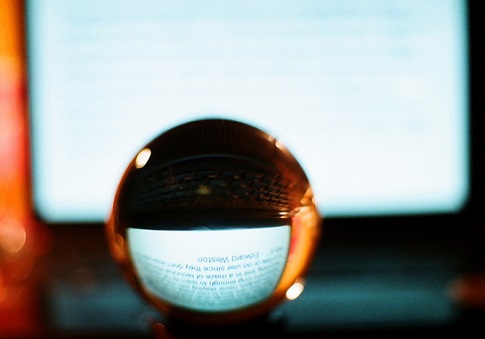 From this article:
Paying less than $3.00 per gallon for gasoline may be automotive history for most Americans, like using 8-track tapes or going to a drive-in movie," said Bob Darbelnet, President and CEO of AAA. "The reality is that expensive gas is here to stay, which is tough on millions of people who need a car to live their lives. While a few lucky drivers may occasionally pay less than $3.00 per gallon, the national average is likely to remain more costly into the future.
Aaand today's AAA national average gas price is $1.75.
In an election year, it's good to keep in mind these quotes about Obama's prospects in 2008, from this article.
"Barack Obama is not going to beat Hillary Clinton in a single Democratic primary." — William Kristol
and
"The right knows Obama is unelectable except perhaps against Attila the Hun." — Mark Penn
and
"Sen. Obama cannot possibly believe, and doesn't even act as if he believes, that he can be elected president of the United States next year." — Christopher Hitchens
… and plenty more poor predictions about Obama in 2008 here.
Does this mean humans suffer from a chronic overconfidence bias? We don't think so. These experts had short term incentives to make predictions, some even had incentives to make bad predictions to impart the illusion of "social proof". And remember, bad, bold forecasts are amusing because they're rare.
The takeaway here is that if you don't want to be called out in the future, don't sound certain about uncertain things.
Photo credit: https://flic.kr/p/iMsTPi