Main
Filed in
Conferences
Subscribe
to Decision Science News by Email (one email per week, easy unsubscribe)
SUBMISSION DEADLINE DECEMBER 1, 2015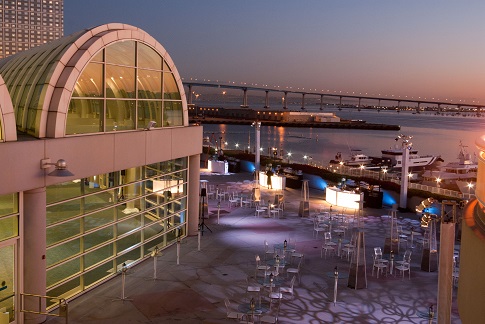 The 11th annual Judgment and Decision Making Pre-Conference at the Society for Personality and Social Psychology (SPSP) annual meeting will be held from 8:30am to 4:30 pm on January 28th, 2016 in San Diego. The pre-conference highlights the emerging nexus of social, personality, judgment, and decision making research.
The scheduled speakers include:
Devin Pope (University of Chicago)
Melissa Ferguson (Cornell)
Clayton Critcher (UC Berkeley)
Rebecca Ratner (University of Maryland)
Elanor Williams (UC San Diego)
Alex Imas (Carnegie Mellon University)
Barbara Mellers (University of Pennsylvania)
The pre-conference will also feature a poster session, and we will offer a limited number of $200 travel reimbursements to undergraduate or graduate students who are first authors on accepted posters. Selected travel award winners will also be given the opportunity to present a 10-minute "data blitz" talk during the preconference. The deadline for poster submissions is December 1st, 2015.
To register for the conference, or for more information, please visit the pre-conference website at: http://www.jdmpreconference.org