Main
Filed in
Conferences
Subscribe
to Decision Science News by Email (one email per week, easy unsubscribe)
SAVE THE DATE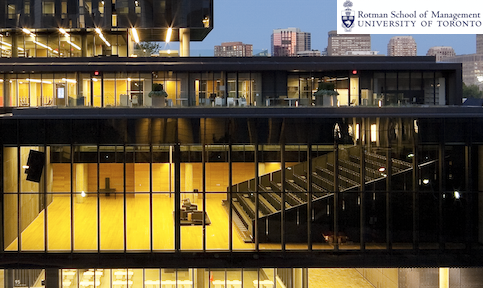 WHAT: Behavioral Decision Research in Management (BDRM) 2016
WHEN: June 9-11, 2016
WHERE: Rotman School of Management, University of Toronto, 105 St. George Street, Toronto, ON, Canada M5S 3E6, Desautels Hall, 2nd floor in south (new) building.
HOTEL: Park Hyatt Yorkville. Conference rate booking info. Maps (One map, Two map)
WHO: bdrm2016 at rotman.utoronto.ca
The 15th biennial conference on Behavioral Decision Research in Management (BDRM) will be held at the Rotman School of Management, University of Toronto, on June 9-11, 2016. Please save the date!
Information and the call for papers will be available at the BDRM 2016 website
BDRM is the leading conference for behavioural research conducted in business schools. It brings together the best of behavioral research within, but not limited to, the areas of consumer behavior, organizational behavior, negotiation, managerial decision making, behavioral finance, experimental and behavioral economics, decision analysis, behavioral strategy, behavioral operations research, behavioral accounting, and medical and legal decision making. Previous meetings have been held at Cornell (1986), Texas (1988), Wharton (1990), Berkeley (1992), MIT (1994), Miami (1998), Arizona (2000), Chicago (2002), Duke (2004), UCLA (2006), UC San Diego (2008), Carnegie Mellon (2010), Boulder (2012), and LBS (2014).
We look forward to seeing you in Toronto in June 2016!