Main
Filed in
Jobs
,
Research News
Subscribe
to Decision Science News by Email (one email per week, easy unsubscribe)
GET PAID TO THINK FOR AN ACADEMIC YEAR WHILE ENJOYING SUBSIDIZED HOUSING IN NYC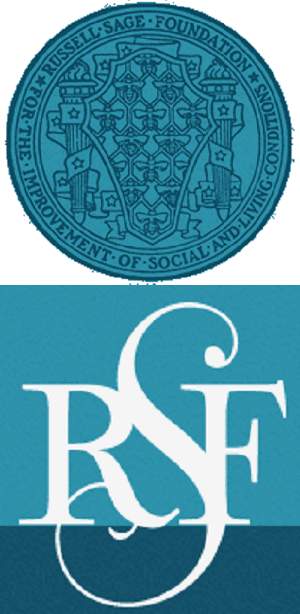 Visiting Scholar Program at the Russell Sage Foundation
The RSF Visiting Scholar Fellowship provides a unique opportunity for select scholars in the social, economic and behavioral sciences to pursue their research and writing at the Foundation's New York headquarters. The Foundation annually awards up to 17 residential fellowships to select scholars in the social sciences who are at least several years beyond the Ph.D. Visiting Scholar positions begin September 1st and run through June 30th.
Scholars are provided with an office at the Foundation and supplemental salary support of up to 50 percent of their academic year salary (up to a maximum of $110,000). Scholars who reside outside the greater New York City area are also provided with a partially-subsidized apartment near the Foundation.
Applications for the 2016-2017 RSF Visiting Scholar Fellowship are due by June 30, 2015. A number of changes to the program have recently occurred, such as allowing prior scholars to return for a second visit. More detailed information on the program, along with links to the application portal, eligibility requirements and guidelines, and frequently asked questions can be found here (http://www.russellsage.org/how-to-apply#scholars). Questions about the program can be directed to Senior Program Officer James Wilson (james at rsage.org).