Main
Filed in
Conferences
,
SJDM-Conferences
Subscribe
to Decision Science News by Email (one email per week, easy unsubscribe)
SOCIETY FOR JUDGMENT AND DECISION MAKING ANNUAL CONFERENCE 2015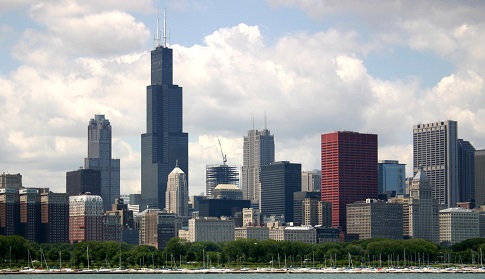 This year's (2015) SJDM annual conference will be in Chicago, Illinois, November 20-23, 2015. Late registration and welcome reception will take place the evening of Friday, November 20.
Paul Slovic picture Before the reception, 3-5 PM Friday, there will be a tribute to Paul Slovic. Confirmed speakers include Daniel Kahneman, Baruch Fischhoff, Howard Kunreuther, John Payne, and others. Organizers are Ellen Peters (Chair), John Payne, Craig Fox, and Melissa Finucane.
Photo credit:http://commons.wikimedia.org/wiki/File:2004-07-14_2600x1500_chicago_lake_skyline.jpg