Main
DO BEHAVIORAL ECONOMICS IN THE US GOVERNMENT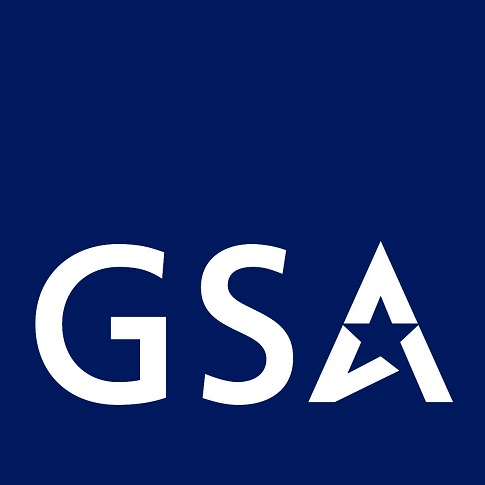 The U.S. Social and Behavioral Science Team (SBST) is currently seeking exceptionally qualified individuals to serve as Fellows.
The SBST helps federal agencies increase the efficiency and efficacy of their programs and policies, by harnessing research methods and findings from the social and behavioral sciences. The team works closely with agencies across the federal government, thinking creatively about how to translate social and behavioral science insights into concrete interventions that are likely to improve federal outcomes and designing rigorous field trials to test the impact of these recommendations.
See the SBST Fellow Solicitation for 2014 for duties and requirements, and details on how to apply for this unique opportunity.