Main
ATTRIBUTION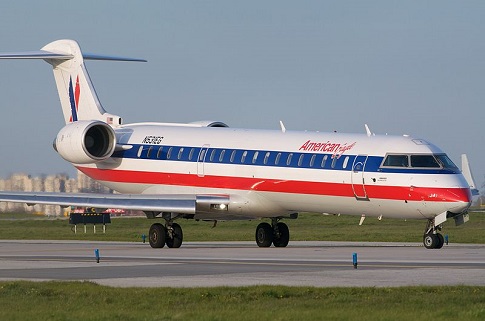 There is a kind of plane known as a Canadair Regional Jet. CRJ for short.
We have been booked on CRJs 6 times in the past 3 years.
All were short hops.
All were to or from podunk airports.
All were American Eagle flights.
Five of those six flights were cancelled. Mechanical reasons.
We want to give advice.
We don't know whether to advise avoiding short hops, podunk airports, American Eagle, or the CRJ.
Or some combination.
We want to blame the CRJ.
Beware the CRJ.