Main
Filed in
Conferences
Subscribe
to Decision Science News by Email (one email per week, easy unsubscribe)
SAVE THE DATE: SOCIETY FOR CONSUMER PSYCHOLOGY (SCP) SUMMER CONFERENCE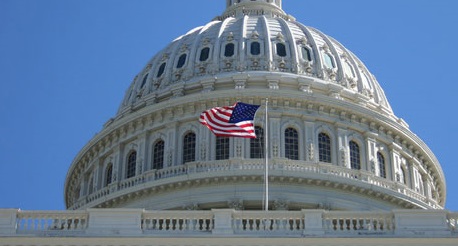 JDM researchers may be interested in the "Advancements in Judgment and Decision Making in Consumer Contexts" track at the Society for Consumer Psychology (SCP) summer conference at the 122nd Annual Convention of the American Psychological Association (APA) from August 7th to 10th 2014 in Washington, DC. More information here.
SCP (Division 23 of APA) represents consumer researchers and psychologists interested in a broad range of consumer research issues united by psychological theories. This conference provides opportunities for direct contact with practitioners and policy makers as well as the benefits of the vast knowledge base of APA.
Further conference information can be found at: www.apa.org/convention. If you have any questions please feel free to contact the Division 23 conference chairs: Katherine Burson, Associate Professor of Marketing, Ross School of Business, University of Michigan, kburson@umich.edu; Andrew D. Gershoff, Associate Professor of Marketing, McCombs School of Business, University of Texas, Andrew.Gershoff@mccombs.utexas.edu.