Main
Filed in
Ideas
,
Programs
,
Research News
Subscribe
to Decision Science News by Email (one email per week, easy unsubscribe)
NEW JOURNAL, NEW ASSOCIATION (BSPA)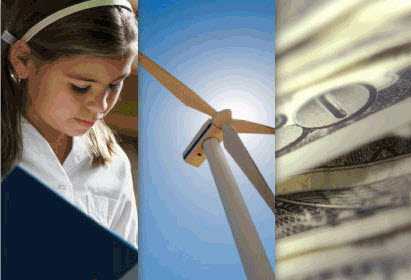 DSN readers may wish to take note of new association, the Behavioral Science & Policy Association (BSPA), devoted to bringing rigorous behavioral science into policy and practice. The Association includes an Editorial Board of more than 90 world-class behavioral scientists and policy analysts. They will work together to forward policy solutions that are derived from the study of individual, group, and organizational behavior. It was founded by Craig Fox and Sim Sitkin.
One practical thing this means for your lives is that there will be a new journal, called Behavioral Science and Policy, which should be a potential outlet for your research.
Read more about the new association and journal here (PDF).
BSPA hosts conferences, workshops, and briefings to cull timely information on the application of behavioral and social science and conducts policy briefings in collaboration with the Brookings Institution.
During this introductory period, annual membership to BSPA is $100/year for professionals and $50/year for students. Benefits include an annual subscription to Behavioral Science & Policy, pre-publication access to articles, discounts to conferences, workshops, and briefings, and waived submission fee for one article per membership year. More information about membership here.