Main
Filed in
Conferences
Subscribe
to Decision Science News by Email (one email per week, easy unsubscribe)
ASSOCIATION FOR CONSUMER RESEARCH 2013 CONFERENCE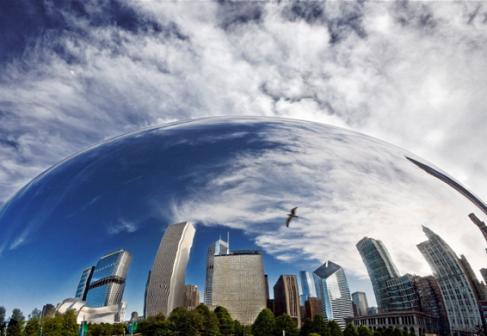 What: ACR 2013 conference
Where: Hilton Palmer House Hotel, Chicago, IL (map)
When: October 3-6, 2013
Conference Co-chairs:
Simona Botti, London Business School
Aparna Labroo, University of Toronto
ACR 2013: Making a Difference
The theme of this conference is "Making a Difference," which was inspired by the energy of Chicago, by its ability to change, adapt, and remain cutting edge in creative domains such as architecture, food, arts, and music. We hope that this conference will be an opportunity for consumer researchers from all over the world to discuss ways in which our ideas can make a difference to established theory and practice, as well as advance our understanding of consumers in the lab and in the field.
But Chicago is also a fun city. We want this conference to be a forum in which exciting thoughts, viewpoints, and findings are shared among people who have in common the same passion for rigorous, challenging, and cool consumer research.
Special Events (free with registration)
"Mediation, Contrasts, and LISREL" Workshop
"Design Your Studies with Qualtrics" Workshop
"How to Make a Good Consumer Research Video" Workshop
"New Reviewer Training Session" Workshop
"Advanced Reviewer Training Session" Workshop
Special Events (paid)
Saturday Night Party at House of Blues
Sunday Architectural Boat Tour
Sunday guided tour of the Art Institute of Chicago