Main
Filed in
Conferences
Subscribe
to Decision Science News by Email (one email per week, easy unsubscribe)
BEHAVIORAL DECISION RESEARCH IN MANAGEMENT 2014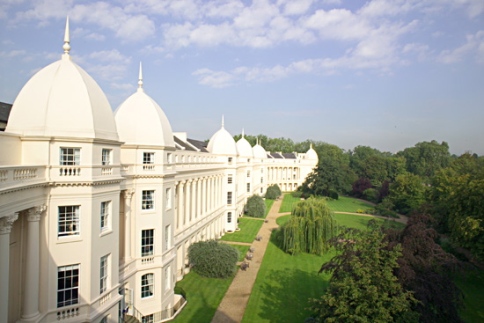 Our LBS colleagues and Yuval write:
The Behavioral Decision Research in Management (BDRM) Conference will be held on July 17-19, 2014 at London Business School. Please watch your email for more information about the conference and the submission deadline after the summer. In the meantime, save the date and spread the word!

Also announcing "The Greater Good" pre-conference in partnership with the Journal of Marketing Research, which will focus on behavioral decision research that can contribute to understanding and fixing pressing social needs. The pre-conference will take place at London Business School on July 17, 2014. For questions about the pre-conference, contact Deborah Small (deborahs@wharton.upenn.edu) or Cynthia Cryder (cryder@wustl.edu).

Have a nice summer and hope to see you next year in London.

Simona Botti (Term Associate Professor of Marketing, London Business School)
David Faro (Associate Professor of Marketing, London Business School)
Yuval Rottenstreich (Professor of Management, Rady School of Management, U.C. San Diego)
Visit the BDRM 2014 Conference Website.