Main
Filed in
Conferences
Subscribe
to Decision Science News by Email (one email per week, easy unsubscribe)
SCP AS PART OF THE APA SUMMER CONFERENCE, NOVEMBER 16, 2013 DEADLINE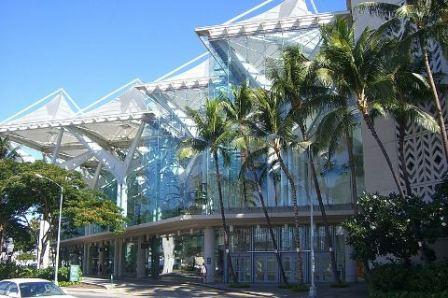 The Society for Consumer Psychology (SCP) will hold its summer conference as part the 121st Annual Convention of the American Psychological Association (APA) from July 31st to August 4th 2013 at the Hawaii Convention Center. SCP (Division 23 of APA) represents consumer researchers and psychologists interested in a broad range of consumer research issues united by psychological theories. We are seeking competitive papers, working papers (posters), special session symposia, and skill building sessions. Diverse themes and methodological approaches are welcome. We especially welcome submissions that address topics related to addictive or excessive consumer behaviors (e.g., gambling, video-gaming, over-eating, compulsive buying, excessive use of social media), as well as research that addresses consumer welfare at the individual or societal level (e.g., materialism, sustainability, youth and family risk, food and health decision making).
All submissions must be made through the APA website by the November 16, 2012 deadline.
If you have any questions (or any trouble using the conference submission website), please feel free to contact the Division 23 conference chair: Rebecca Walker Naylor, The Ohio State University.
More Information on the SCP Summer Conference (PDF) | Conference Website
NOTE:
This is a small SCP conference, not the main SCP conference, which is February 28 – March 2, 2013 at Omni La Mansion del Rio Hotel, San Antonio. See http://www.myscp.org for more information.