Main
CHANGING YOUR WEIGHT BY CHANGING THE ENVIRONMENT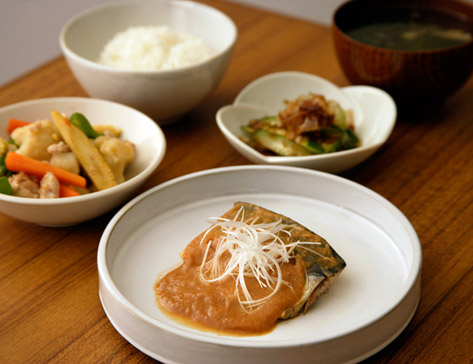 One of Decision Science News' rules of thumb for losing weight was never eat more than 500 calories at at time.
In Japan(*), they have institutionalized this at the Tanita Shokudo restaurant, which serves a daily 500 calorie meal.
We at DSN believe this will work, as we've seen our own weights decrease after moving to small-portion-size countries and increase after moving back to the States. We admit to following a simple  heuristic of "eat what you get till it's gone".
(*) BTW, we've noticed that people pay more attention when you preface things with "In Japan, …".