Main
Filed in
Articles
,
Gossip
,
Ideas
,
Programs
,
Research News
Subscribe
to Decision Science News by Email (one email per week, easy unsubscribe)
AWKWARD FUTURE SELF INTERACTIONS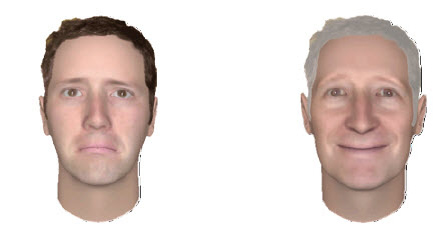 Decision Science News readers know about Hal Hershfield and Dan Goldstein's experiments in which they exposed people to interactive virtual-reality movies of their future selves to see how it would impact their saving behavior (pictured above). The idea was sent up in three Saturday Night Live fake commercials for Lincoln Financial (hat tip: Jake for alerting us). The SNL interactions with the future self were a lot more awkward than ours, but maybe that's a good thing for changing behavior.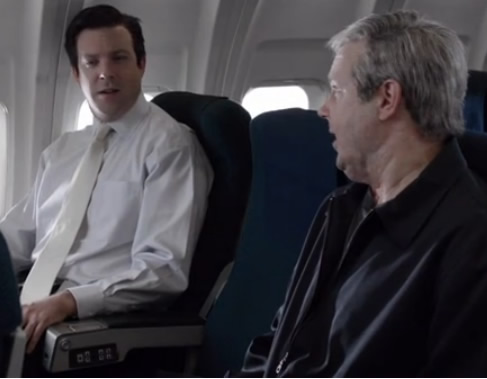 Links (mildly disturbing):
After seeing that, you may want to check out a selection of more wholesome media concerning our research.
Hershfield, H. E., Goldstein, D. G., Sharpe, W. F., Fox, J., Yeykelis, L., Carstensen, L. L., & Bailenson, J. N. (2011). Increasing saving behavior through age-progressed renderings of the future self. Journal of Marketing Research, 48, S23-S37.
Wall Street Journal Article Meet 'Future You.' Like What You See?
New York Times Article Some novel ideas for improving retirement income
Allianz report featuring the research Behavioral Finance and the Post-Retirement Crisis