Main
Filed in
Gossip
,
Ideas
Subscribe
to Decision Science News by Email (one email per week, easy unsubscribe)
DSN RUMINATES ABOUT INSURANCE WITH PETER MCGRAW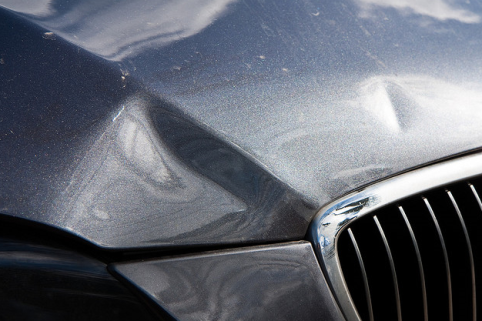 This week, Decision Science News' Dan Goldstein travels to Boulder, and teams up with Peter McGraw for a joint post (over grilled steak). — Enjoy
Most people are happy to have a few types of insurance coverage, typically home, health, and life insurance. However, you can insure most anything. A few of the more peculiar insurance products that recently caught our eye (from here and here):
– Backpacking insurance. In case you get sick or have your backpacking trip canceled.
– Kidnap and ransom insurance. In case you get kidnapped and held for ransom (duh).
– Your hands. If you are a yo-yo champion.
– Your derriere. If you are Jennifer Lopez.
And Pete's favorite: Legal insurance, which was being advertised in the local college student magazine:
Being a Curvball member means you can speak to a criminal defense lawyer immediately. Get the information and advice you need. Don't wait to be intimidated by a law enforcement officer with an agenda, or an aggressor looking for someone to blame. You can have a lawyer on the phone in 60 seconds.

People like us (the type who would read this blog) probably have health, and if they have a home, homeowners insurance. At the same time, people like us laugh at the idea of buying extended warranties from the big box electronics stores. The question we pose: Where do we draw the line?
Take car insurance, for example. Pete has a car and has no collision insurance on it (he, of course, has liability insurance for it), whereas Dan, when he had a car, bought collision insurance because that what his family always did.
Who is right, and if you have a car, what do you do?
Photo credit: http://www.flickr.com/photos/xrrr/4432159611/
ADDENDUM:
This post has sparked a huge mega-rant on messymatters.com. Check it out!