Main
Filed in
Conferences
,
SJDM
,
SJDM-Conferences
Subscribe
to Decision Science News by Email (one email per week, easy unsubscribe)
SUBJECTIVE PROBABILITY, UTILITY, AND DECISION MAKING CONFERENCE (SPUDM) 2011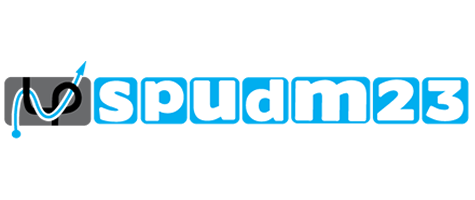 What: SPUDM23 Conference 21st – 25th August 2011
When: Sunday, August 21, 2011 at 2:00 PM – Thursday, August 25, 2011 at 6:00 PM (GMT)
Where: Kingston University London, Kingston Upon Thames, United Kingdom
Online registration for the SPUDM23 conference in Kingston University London is now OPEN. Please visit: http://spudm23conference.eventbrite.com and select your tickets. Early bird fees will be available until the 15th of June 2011.
Note that, due to logistics restrictions, we are only able to offer 175 tickets for each of the Keynote lectures. We strongly encourage you to register early to secure a seat. Those without tickets will be able to follow the keynote lectures via a live video stream in an adjacent room.
Instructions for poster presentations are also available at:
http://spudm23.eadm.eu/index.php?option=com_content&view=article&id=26&Itemid=100022