Main
Filed in
Conferences
,
Ideas
Subscribe
to Decision Science News by Email (one email per week, easy unsubscribe)
ALL OF THE CONFERENCE, NONE OF THE BEING THERE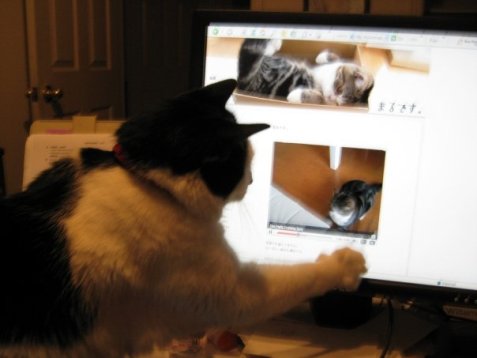 Hugo Mercier at Penn has created a "web conference" in which papers are posted online, and people can read and comment on them. It is just like a conference, minus the $100 per gallon of coffee charged by the hotel.
[A figure like this one was brought up at a SJDM conference committee meeting. Or maybe it was $800. Something crazy. –Ed]
The theme is "social decisions". Here are the introduction and the schedule:
http://www.cognitionandculture.net/Social-decisions-workshop/workshop-decision-making-for-a-social-world.html
Definitely some big names on there. Enjoy!