Main
Filed in
Books
,
Gossip
,
Ideas
Subscribe
to Decision Science News by Email (one email per week, easy unsubscribe)
GELMAN'S FIVE BOOK RECOMMENDATIONS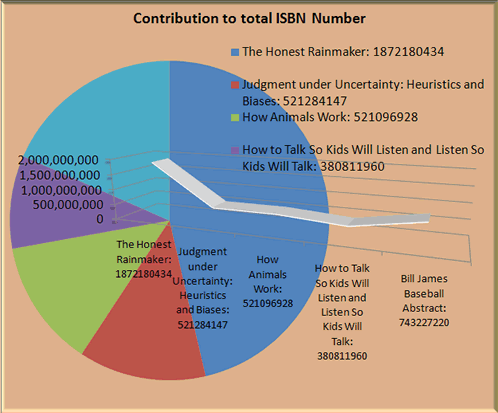 There's a nice article in The Browser in which Statistician and Political Scientist Extraordinaire Andrew Gelman recommends five books. It is definitely worth a read. We learned something about baseball from it and have decided to buy a book on child rearing based on its recommendations. [We already knew the stuff about decision making, bien sur]
Since Andrew is a friend of the blog and  a notorious chart curmudgeon, we thought that for this post we would create a useful infotainmentgraphic, above, with which no reasonable person should find fault. We've subbed the Bill James Historical Baseball Almanac for the Annual editions from 1982-1986 because it is supposed to be Five Books, not Nine Books, but Five.
Without further ado, Gelman's five. Again, don't miss the article for the explanations.

The New Bill James Historical Baseball Abstract
Judgment under Uncertainty: Heuristics and Biases

How to Talk So Kids Will Listen and Listen So Kids Will Talk
ADDENDUM: With Andrew's expert advice, we were able to improve the graphic a little: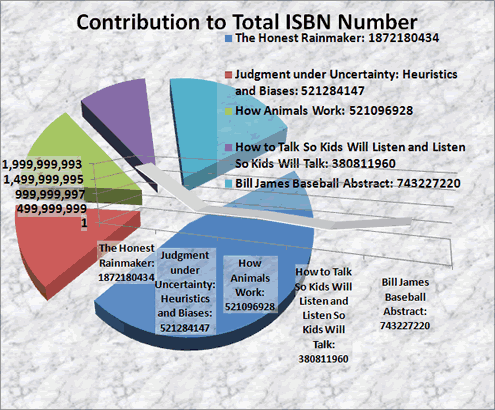 ADDENDUM 2: I found some even better charts! Click to see full size.