Main
Filed in
Conferences
,
Research News
Subscribe
to Decision Science News by Email (one email per week, easy unsubscribe)
ARE WE IN CONTROL OF OUR OWN DECISIONS?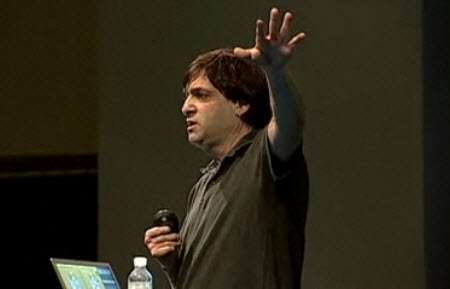 Society for Judgment and Decision Making president Dan Ariely gave a TED talk on decision making, which they recently posted on their site. The decision making society president gives a talk on decision making: What could be more relevant for Decision Science News, which, after all is a website about decision research in Marketing, Psychology, Economics, Medicine, Law, Management, Public Policy, Statistics, Computer Science & Interaction Design.
Note the bit on organ donation at the five minute mark, it's another favorite topic here at DSN.
If you are not familiar with the TED site, it's a great source of mind-expanding lectures. Attending the TED conference costs a small fortune, but fortunately the content on their website is free. (You can even download copies to your own computer.)