Main
THE PROS AND CONS OF TEACHING HEURISTICS FOR STATISTICS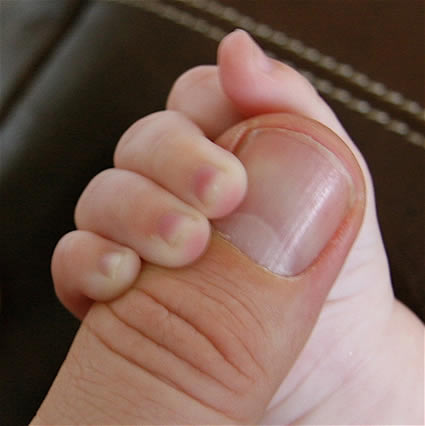 All smart statisticians use rules of thumb. DSN has noticed that as soon as one statistician codifies or pronounces a rule of thumb, smart alecs come along with special cases that violates the rule thereby "proving" the rule and the person who articulated it "wrong". (Smart alecs love to pretend that those who impart rules of thumb are so dumb as to believe that the rules work in all circumstances).
DSN has noticed that Intro Stats students are hungry for rules of thumb. For instance, they want rules relating the number of predictors to the number of observations in multiple regression. A quick search on the internet finds:
* observations should be at least 10-20 times the number of predictors.
* observations should be 6-10 times the number of predictors
* observations should be the number of predictors plus 104 (I'm not making this up … might be a typo)
* 30 observations for one predictor, then add 10 per predictor
* observations should be > predictors (duh)
* 10 observations per predictor but you can get by with fewer if pairwise correlation between predictors is low
* 10 – 15 observations per predictor
When students ask for a rule of thumb, should we give them one?
Should we not give the rule and explain the tradeoffs they are making?
Should we give the rule and the explanation both? This sounds ideal, but let's face it, most intro stats students are likely to remember the rule and forget the explanation.
If we don't impart the rule, we're not teaching them the practices that we ourselves apply.
If we do, we're setting them up for the attack of the smart alecs.
What to do?
Photo credit: http://www.flickr.com/photos/boichat/281332467/