Main
Filed in
Research News
Subscribe
to Decision Science News by Email (one email per week, easy unsubscribe)
OLDER AIR TRAFFIC CONTROLLERS: EQUAL RESULTS, FEWER UNNECESSARY COMMANDS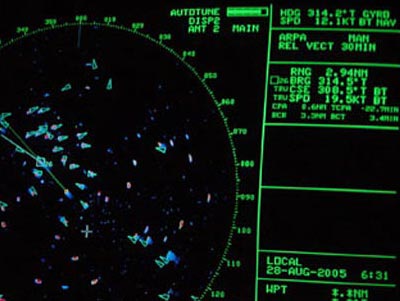 Decision Science News recently had a birthday and took up an interest in age-related cognitive decline.
Some good news on this front comes from a recent study on air traffic controllers, which finds that while older controllers show the usual side-effects of aging, they make up for it with experience. The study, by Ashley Nunes and Arthur Kramer, also finds that older controllers get the same quality of results, while issuing fewer commands.
This makes us think about leadership. In leaders, we want people who get results while not issuing unnecessary orders.
DSN has wondered how to square the cognitive decline research with the fact that most leaders–the people to whom we defer our decision making–are up there in age. Many say that voters and businesses are incapable of making good decisions, but even if this were the case, humans do learn. The age disadvantage, if it existed, would likely be discovered by voters and corporate boards. Perhaps the preference for older leaders can be explained by 1) the quality of their decisions being equally good (or better) and 2) their more developed social networks helping them get elected.
To read more:
"Experience-Based Mitigation of Age-Related Performance Declines: Evidence From Air Traffic Control" Ashley Nunes, PhD, and Arthur F. Kramer, PhD, University of Illinois at Urbana-Champaign; Journal of Experimental Psychology: Applied, Vol. 15, No. 1
http://www.apa.org/releases/air-traffic.html
Photo credit: noaa.gov