Main
Filed in
Conferences
,
SJDM-Conferences
Subscribe
to Decision Science News by Email (one email per week, easy unsubscribe)
SUBJECTIVE PROBABILITY UTILITY AND DECISION MAKING CONFERENCE 2009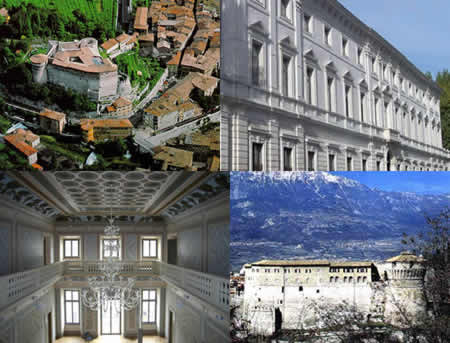 Decision Science News will attend the Subjective Probability Utility and Decision Making (SPUDM22) conference, which will be held in Rovereto (Italy) from Sunday, the 23rd till Thursday, the 27th of August 2009.
The deadline for the online submission of abstracts for papers/posters/symposia is April 10, 2009. Visit the conference web site at: http://discof.unitn.it/spudm22/
The organizing committee is pleased to announce that the conference will feature the following invited speakers:
Eric Johnson, Columbia University, New York, USA
Alan Sanfey, University of Arizona, Arizona, USA
Tilmann Betsch, Erfurt University, Germany
The conference will also include a panel discussion on "Automatic and controlled judgment and decision-making" chaired by Cornelia Betstch (Erfurt University, Erfurt, Germany) featuring the invited speakers as well as Ellen Peters (Decision Research, Eugene, USA) and Andreas Gloeckner (Max Planck Institute for Research on Collective Goods, Bonn, Germany) as invited panelists.
See you in Rovereto!