Main
Filed in
Research News
,
SJDM
,
SJDM-Conferences
Subscribe
to Decision Science News by Email (one email per week, easy unsubscribe)
SUMMER WORKSHOP ON DECISION NEUROSCIENCE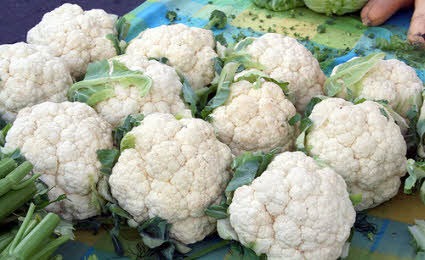 The University of Michigan's Ross School of Business and INSEAD will jointly host a Summer Workshop entitled "Decision Neuroscience: How Neuroscience Can Inform Behavioral Decision Making Research – Overview, Methods & Applications".
The workshop is co-organized by Jim Bettman, Joe Kable, Hilke Plassmann and Carolyn Yoon, and will be held in Ann Arbor, Michigan from August 21-23, 2009.
The aim of the workshop is to provide an introduction to the field of decision neuroscience/neuroeconomics for graduate students interested in neuroscience and behavioral decision making, with a particular focus on those interested in marketing and consumer behavior. The workshop will feature lectures and presentations by top researchers in fields related to decision neuroscience, and will also provide opportunities for networking and discussions among faculty and students.
Applications are due February 23, 2009.
If you're interested in more information, please see
http://www.bus.umich.edu/Conferences/DecisionNeuroscience
Photo credit: http://flickr.com/photos/jacobkearns/318221213/sizes/m/