Main
Filed in
Conferences
,
Programs
,
SJDM
Subscribe
to Decision Science News by Email (one email per week, easy unsubscribe)
THE 2009 SUMMER INSTITUTE IN POLITICAL PSYCHOLOGY, JULY 12-31, 2009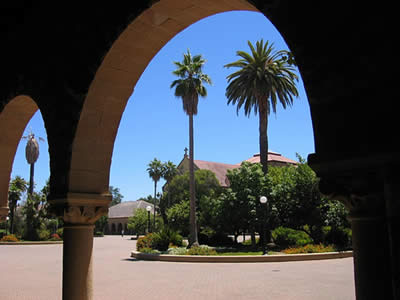 Those interested in Political Psychology should read Andrew Gelman's blog postings, and also consider attending this:
Stanford University is very pleased to announce that it will host the 2009 Summer Institute in Political Psychology, continuing an annual tradition that was started by Margaret Hermann at Ohio State University in 1991 and moved to Stanford in 2005.

The Summer Institute will offer 3 weeks of training in political psychology for up to 60 participants, including graduate students, faculty, professionals, and advanced undergraduates. The activities will include lectures by world-class faculty, discussion groups, research/interest group meetings, group projects, and an array of social activities.

Political psychology is an exciting and thriving sub-disciplinary specialty that explores the origins of political behavior and the causes of political events, with a special focus on the psychological mechanisms at work. The principal contributors to the field include political scientists, psychologists, sociologists, psychiatrists, and other researchers who cross bridges between disciplines in efforts to enrich their scholarship.

For detailed information and to apply, visit this website:

http://www.stanford.edu/group/sipp

For the best chance to be admitted, submit your application as soon as possible.