Main
Filed in
Conferences
,
SJDM
,
SJDM-Conferences
Subscribe
to Decision Science News by Email (one email per week, easy unsubscribe)
SOCIETY FOR JUDGMENT AND DECISION MAKING (SJDM) AND BRUNSWIK CONFERENCES 2008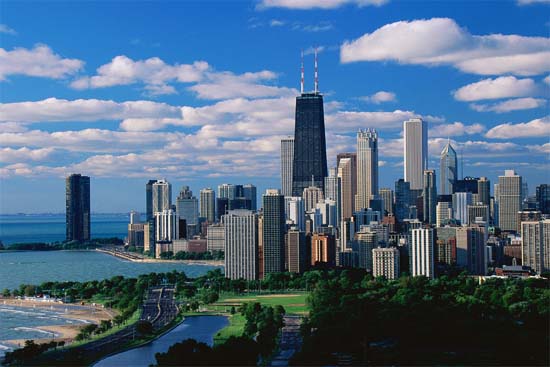 It's not too late to hit the SJDM conference in Chicago (reception Nov 14, conference 15-17th, 2008). If you're in town early enough (Nov 13-14th, 2008), you may be able to get into the Brunswik Society.
Where:
The Chicago Hilton, Chicago, IL
720 South Michigan Avenue
Tel: 1-312-922-4400
Brunswik Conference:
Info
Program
As usual, Decision Science News will be there, covering all the decision-making action. (Ok, the "talking about decision-making" action).