Main
OPT-IN TO OPIM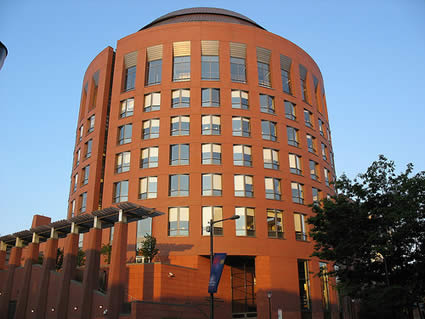 The OPIM Department at the Wharton School is home to faculty with a diverse set of interests in decision-making, information technology, information strategy, operations management, and operations research. We are seeking applications for tenure-track positions starting in the 2009-2010 academic year. Applicants must have the potential for excellence in research and teaching in the OPIM Department's areas of concern. Rank is open. A Ph.D. is required.
Applications consisting of PDF files with (i) a one-page cover letter (ii) a resume or CV(iii) at least one research paper(iv) three contacts for letters of recommendation (v) a list of any upcoming conferences at which you plan to present your work should be entered at: http://opim.wharton.upenn.edu/home/recruiting.html.
The department will begin reviewing applications on November 17, 2008. To ensure full consideration, materials should be received by November 17th, but applications will continue to be reviewed until appointments are made.
The University of Pennsylvania is an Equal Opportunity Employer. Minorities, females, individuals with disabilities, and veterans are encouraged to apply.