Main
Filed in
R
,
Research News
Subscribe
to Decision Science News by Email (one email per week, easy unsubscribe)
SIMPLE WAYS TO DETECT AND COMMUNICATE STATISTICAL EFFECTS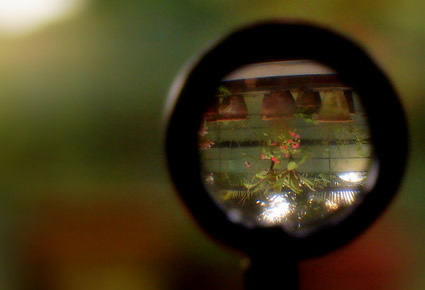 Decision Science News is fond of heuristics and the Simonian view that for many problems organisms face, optimization is a fiction and satisficing makes us smart. Statistics is an area in which it is easy to see precision that isn't there and find "optima" in problems that lack them. It can be refreshing to look at a problem in a simplified form to get a feeling for what is going on before obsessing over insignificant digits.
Andrew Gelman is previewing a few working papers on rules of thumb that make it easy to detect and communicate statistical effects. "Recommended reading," says Decision Science News, quoting itself.
Mini Talk on Simple Statistical Methods
Splitting a predictor at the upper quarter or third and the lower quarter or third
Scaling regression inputs by dividing by two standard deviations
Photo credit: http://www.flickr.com/photo_zoom.gne?id=327299636