Main
Filed in
Conferences
,
SJDM-Conferences
Subscribe
to Decision Science News by Email (one email per week, easy unsubscribe)
A FEW DAYS LEFT: SCP 2008 NEW ORLEANS DEADLINE EXTENDED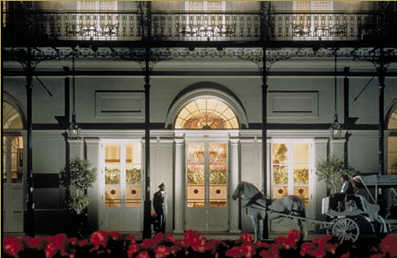 Consumer psychologists and budding consumer psychologists will be happy to know that the deadline for the Society for Consumer Psychology 2008 conference has extended its deadline until Thursday, August 9th, 2007. It's not much time, but it's time enough.
Previous Decision Science News post on SCP 2008.