Main
Filed in
Research News
Subscribe
to Decision Science News by Email (one email per week, easy unsubscribe)
A BETTER WAY TO DECIDE ABOUT LYING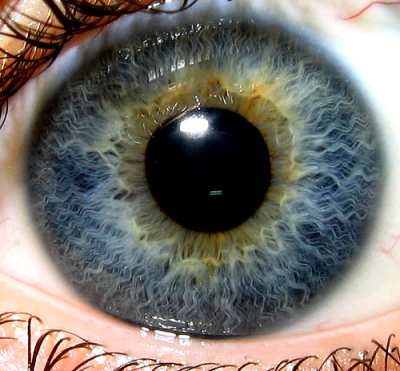 Aldert Vrij and other researchers at the University of Portsmouth have found that often-recommended lie detection methods, such as looking for verbal or visual cues of deception, aren't terribly effective. A promising approach may be to ask interviewees to answer in a more cognitively-demanding fashion, such as recounting what happened in reverse temporal order. Simply put, to test if a story is true, ask the person to tell it backwards. The idea is that juggling the facts paired with mental aerobics is so difficult that it leads to the dropping of balls.
Thanks to our friends at The Telegraph for the tip.
Reference:
Vrij, A., Mann, S., Kristen, S., & Fisher, R. P. (in press). Cues to deception and ability to detect lies as a function of police interview styles. Law and Human Behavior.
Photo credit: http://www.flickr.com/photo_zoom.gne?id=428368071&size=m