Main
Filed in
Articles
,
Research News
Subscribe
to Decision Science News by Email (one email per week, easy unsubscribe)
WHEN DOES DISEASE SCREENING HELP?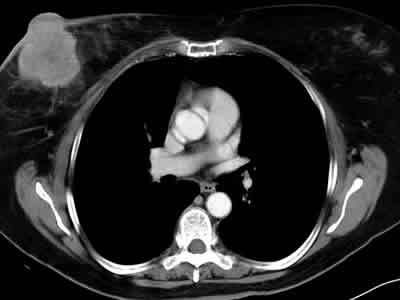 The judgment and decision making crowd is buzzing about the idea that screening for certain diseases (such as breast or lung cancer) can be ineffective or even harmful. Some of the readings dans le vent:
Peter B. Bach; James R. Jett; Ugo Pastorino; Melvyn S. Tockman; Stephen J. Swensen; Colin B. Begg. (2007) Computed Tomography Screening and Lung Cancer Outcomes. JAMA, 297 , 953 – 961.
Kolata, Gina (2007). Study Questions Exam to Detect Breast Cancer. New York Times.
http://www.flickr.com/photo_zoom.gne?id=454157043&size=m