Main
Filed in
Conferences
,
SJDM
,
SJDM-Conferences
Subscribe
to Decision Science News by Email (one email per week, easy unsubscribe)
NEURAL SYSTEMS OF SOCIAL BEHAVIOR CONFERENCE, AUSTIN, 11-13 MAY 2007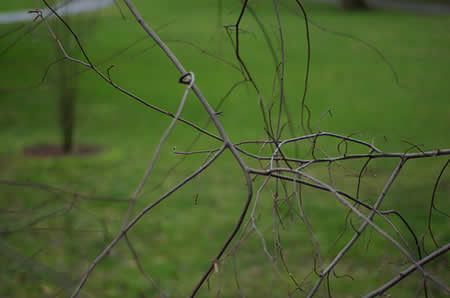 The the Neural Systems of Social Behavior conference will take place in Austin, TX, May 11-13th. The schedule is available and registration is now open.
Information on registration, hotel, and transportation can be found here
Online registration is now open and will remain open until all spaces are filled. Registration and payment of fees can be carried out through the PayPal on the website. Space is limited.
Information on the schedule can be found at:
http://mindbrain.ucdavis.edu/content/Labs/Beer/Conference-Schedules
Photo credit: http://www.flickr.com/photo_zoom.gne?id=348668447&size=m