Main
Filed in
Conferences
Subscribe
to Decision Science News by Email (one email per week, easy unsubscribe)
ONLINE BEHAVIORAL RESEARCH ROUNDTABLE AT ACR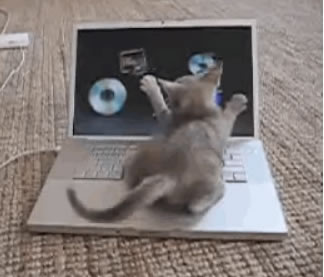 Photo courtesy of Matt Coats (click for video).
Collecting data over the Internet seems like a solution to all an experimentalist's problems. Responses can be collected from the far corners of the world, from people in all walks of life. Experiments that would take months can now be carried out in days. But ours is not an ideal world. Researchers wrestle with fickle software, challenges to experimental design, and a host of other problems.
Attendees of the Association for Consumer Research conference can attend a roundtable discussion on psychological research on the Internet and how to do it better. The roundtable takes place 8 – 9:30 AM Saturday, September 30th in the Nomeus room of the Renaissance Orlando Resort at SeaWorld, 6677 Sea Harbor Dr, Orlando, FL 32821-8092.
This roundtable gathers together six leading Web-based researchers to share tips and long-run strategies for building, running, and maintaining an online laboratory. The panelists are all experienced Web-based researchers themselves:
On Amir – University of California-San Diego
Dan Goldstein – London Business School
Gerald Häubl – University of Alberta
Donna Hoffman – University of California-Riverside
Eric Johnson – Columbia University
Leonard Lee – Columbia University
Tom Novak – University of California-Riverside
The topics covered are some burning ones:
Online lab construction
Subject recruitment
Panel management
Payment
Fraud
Data cleaning
Online experimental design and integrity
Conference attendees of all levels of experience are encouraged to attend.